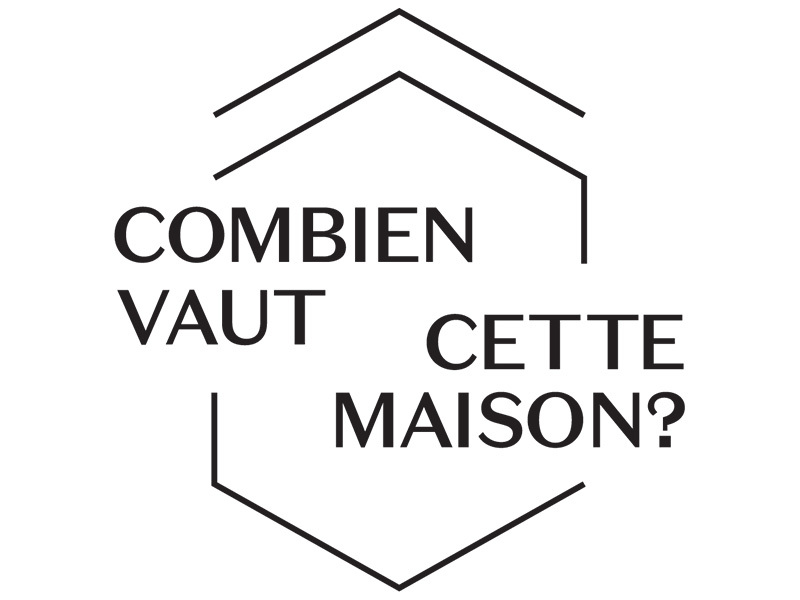 A real-estate competition, hosted by Saskia Thuot and played by housing experts and other lively characters, who will try to guess the true value of a house and win!
3 competitors who are passionate about real estate visit 4 properties that they've never seen before.
After each visit, the player whose guesstimate comes closest to the actual price of the house wins a cash prize!
A show that opens the door to some truly unique properties!